As a leading IT service provider for the financial services and life sciences industry, Coretelligent is pleased to announce the expansion of our field offices in South Florida. With this expansion, we are better positioned to offer our white-glove Managed IT Services in Miami and West Palm Beach to accommodate the growth of the life sciences and financial sectors in this region. Coretelligent brings a wide range of high-quality managed IT services and collocation, including virtual CTO, cybersecurity, compliance expertise, service desk, disaster recovery, next-generation cloud services, and more to South Florida.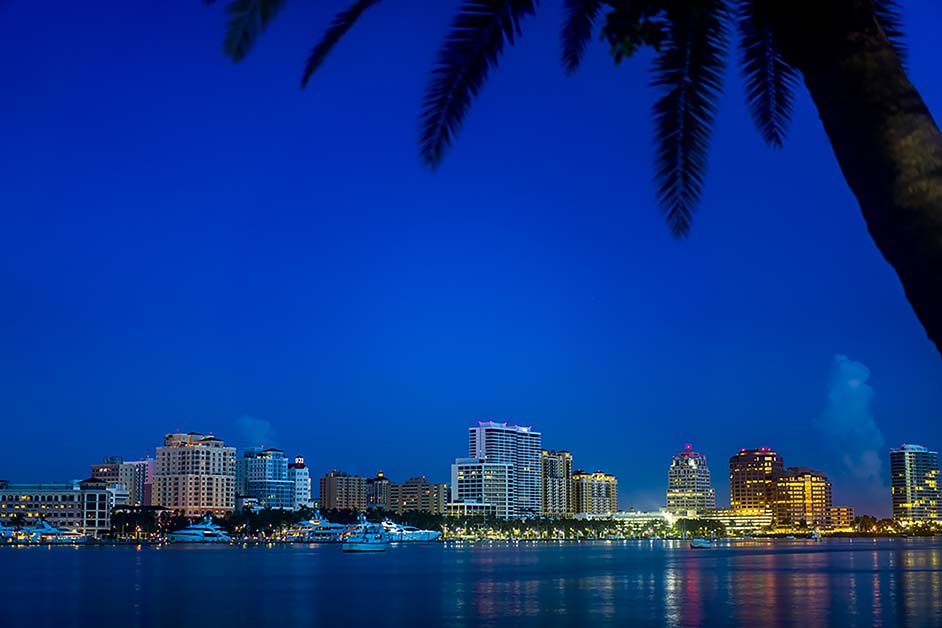 Dependable, Secure IT Infrastructure
With over 15-years of experience as a managed service provider, Coretelligent is committed to building scalable and dependable IT infrastructure for our clients. Our team of experts can assist with managing and maintaining your technology systems while safeguarding them from cyber threats. We also offer a full range of data backup solutions that are cost-effective and comprehensive in handling disaster recovery and business continuity needs.
Stand Out IT Support
Having a solid IT infrastructure is not just an advantage in today's world—it is a requirement, and combined with our white-glove approach, it can help give your firm the edge it needs to succeed. Coretelligent's deep industry experience and our unrivaled commitment to quality service are what sets us apart from other providers.
Our Approach
At Coretelligent, we understand that one size does not fit all. To that end, we work with clients to tailor the best technology service and custom solutions to fit their needs. We are also experienced with and have the capacity to help your business quickly, efficiently, and securely scale.
We provide onsite services, consulting, managed and co-managed services, and start-up and relocation services. As a trusted partner, we offer a range of pricing options to accommodate your business operations and technology investment.
About Coretelligent
Coretelligent is an industry-leading services provider that offers comprehensive technology solutions, cybersecurity, and cloud solutions for financial and life sciences firms. We are a team of world-class professionals providing advanced solutions to help organizations thrive in the digital economy. We're honored that we are one of America's most award-winning IT service providers.
Founded in 2006, Coretelligent has offices in Massachusetts, Maine, New York, Connecticut, Georgia, and California, and offers expanded support in select locations. In addition to the life science and financial services sectors, we have extensive experience working with a range of industries, including law firms, real estate, and professional services.
With the experience we bring to every IT project, our proprietary technology and a full suite of security services ensure superior business performance, data protection, and security. If you're looking for Managed IT Services in Miami or West Palm Beach, and want to learn more about how Coretelligent can improve your organization's technology, reach out today.