It is safe to say that the top IT priorities facing C-suite and IT leaders in 2022 continue to come straight from the headlines and include topics like cybersecurity, privacy, emerging technologies, and more.
The pace of change is accelerating at a heightened pace, and this dynamism isn't expected to slow down any time soon. So, to get the most value from IT in 2022, here is a list of key initiatives that should top your agenda for the year.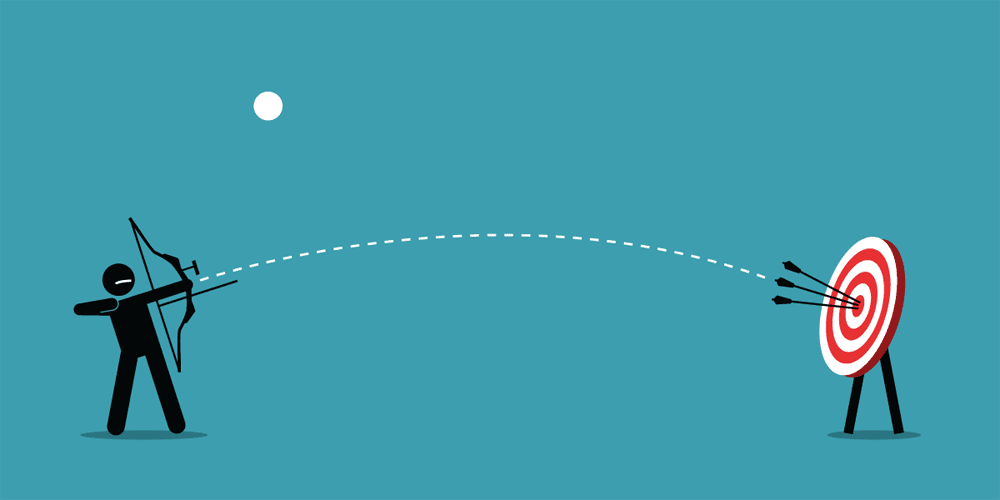 1. Cybersecurity
If ongoing events in Ukraine are any indication, 2022 will see continued, intensifying cyber threats. Already, as many as 61% of SMBs reported at least one cyberattack during the previous year. As a result, continuous improvement and monitoring of cybersecurity posture should be at the top of business leaders' to-do lists. From state-sanctioned attacks to increased supply-chain attacks and everything in between, security experts are anticipating that the remainder of 2022 will be an even more challenging.
Some of the key areas to consider strengthening are MFA, endpoint security and user awareness, zero trust policies, and better evaluation of partners' and vendors' security policies and practices.
2. Privacy and Compliance
With various privacy laws, like CCPA/CPRA, GDPR, and NY PPPL getting updated or coming on board, 2022 is a big year for data privacy. Experts anticipate that by the end of 2023, 75% of the world's population will be covered by a complex network of data privacy regulations and increased enforcement of those laws. As a result, executives will need to allocate more resources towards security and compliance to mitigate risk and avoid costly data breaches and fines and penalties for non-compliance.
3. Automation with AI, ML, and Low Code/No-code
Just as more resources will need to be allocated to respond to cybersecurity and compliance challenges, leveraging opportunities offered from AI, ML, and low code/no-code solutions will be critical in 2022. These solutions have been considered emerging technologies but are now becoming mainstays for market relevance for many verticals, including financial services and life sciences. These technologies enable streamlining workflows and processes and recoup time spent on routine tasks for investment into revenue-boosting tasks. Coupled with personnel labor shortages, AI, ML, and low code/no-code will become integral to aligning IT strategy with business strategy.
4. Hybrid Workplace in 2022 and Beyond
There has been plenty of recent debate about in-person versus hybrid workplaces. The reality for many businesses is that some form of hybrid work will continue into the unforeseeable future or will remain as a permanent fixture. CTOs, CISOs, and executives facing a hybrid model should continue to focus on applying best practices in their implementation. It is undeniable that the hybrid model does place additional burdens on IT resources, especially regarding cybersecurity and support.
5. Hiring and Staffing Challenges
We are all aware of the current US and worldwide labor shortages, and IT is not immune to the situation. While the need to invest additional resources in IT is growing, many organizations face the challenge of not being able to fill critical roles within their IT units. Experts predict that this talent gap will persist beyond 2022, so savvy executives and IT professionals will look to outsourcing by employing a managed service partner to extend their internal IT capacity.
6. Emerging Technologies and Trends
And if increased cyber threats, compliance, and labor shortages are not enough to juggle, leaders also need to keep up with what is on the horizon with 5G, quantum computing, the metaverse, and other emerging technologies.
Let's take a closer look at the possibilities. First, 5G is poised to transform the banking and the financial sectors from improvements like increasing the speed of payments to creating environments for superior data collection and more efficient backend processes. Additionally, quantum computing will bring a whole host of challenges and opportunities, including the need to protect data from quantum-empowered cyber criminals further. And finally, while enterprise use cases for the metaverse are not likely to develop in the next year, life science executives (among other sectors) should very much "watch this space" as this technology develops.
Some of these technologies may seem more appropriate for a sci-fi novel, but shrewd leaders will contemplate possible use cases for potential competitive advantages.
IT Planning and Strategy is Key
With careful planning and strategizing, CXO and IT leaders will be ready to take on these and other critical initiatives this year. With threats like cybercrime and data breaches on the rise, it is more important than ever to allocate resources to cybersecurity and respond to shifting compliance standards. Automation with AI and ML can help improve workflows and increase productivity. Outsourcing some (or all in some cases) of your IT functions can help alleviate skill gaps and other challenges from labor shortages. And finally, executives must stay ahead of emerging technologies like 5G and quantum computing to ensure their businesses remain competitive. By preparing for these challenges, IT leaders can ensure their organizations achieve success in 2022 and beyond.
Reach out to learn more about how Coretelligent can help your enterprise solve these and other initiatives.
---
About Chris
As Chief Technology Officer at Coretelligent, Chris Messer is a transformational and strategic IT leader who establishes and leads Coretelligent's technical vision and technological development. Click here to learn more about Chris.