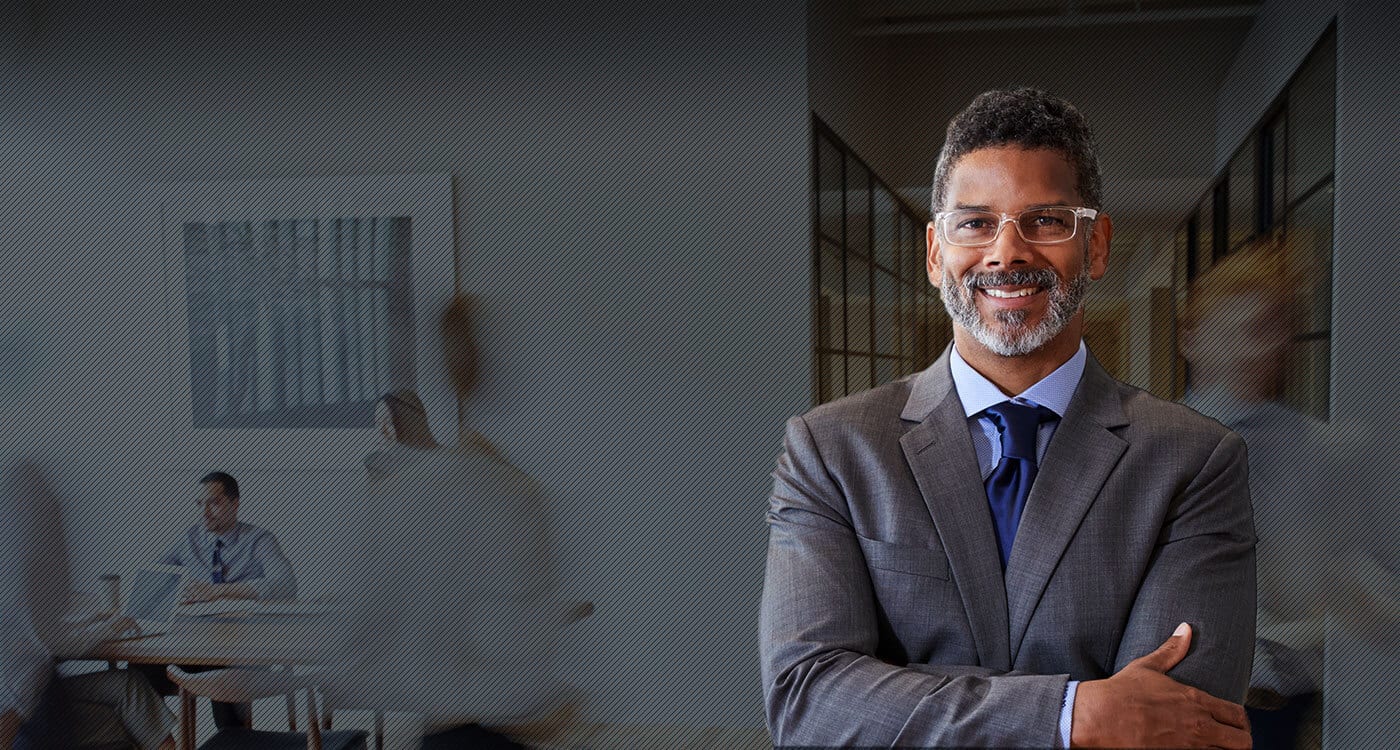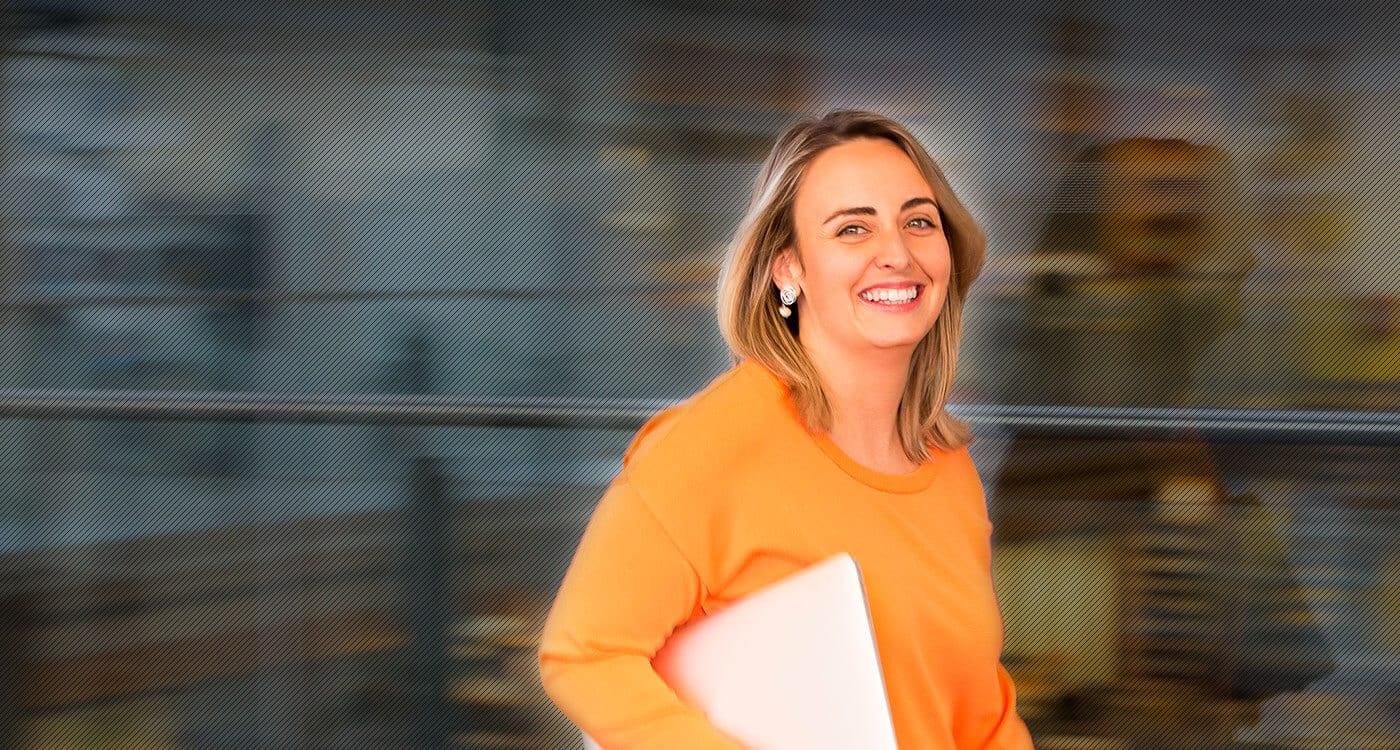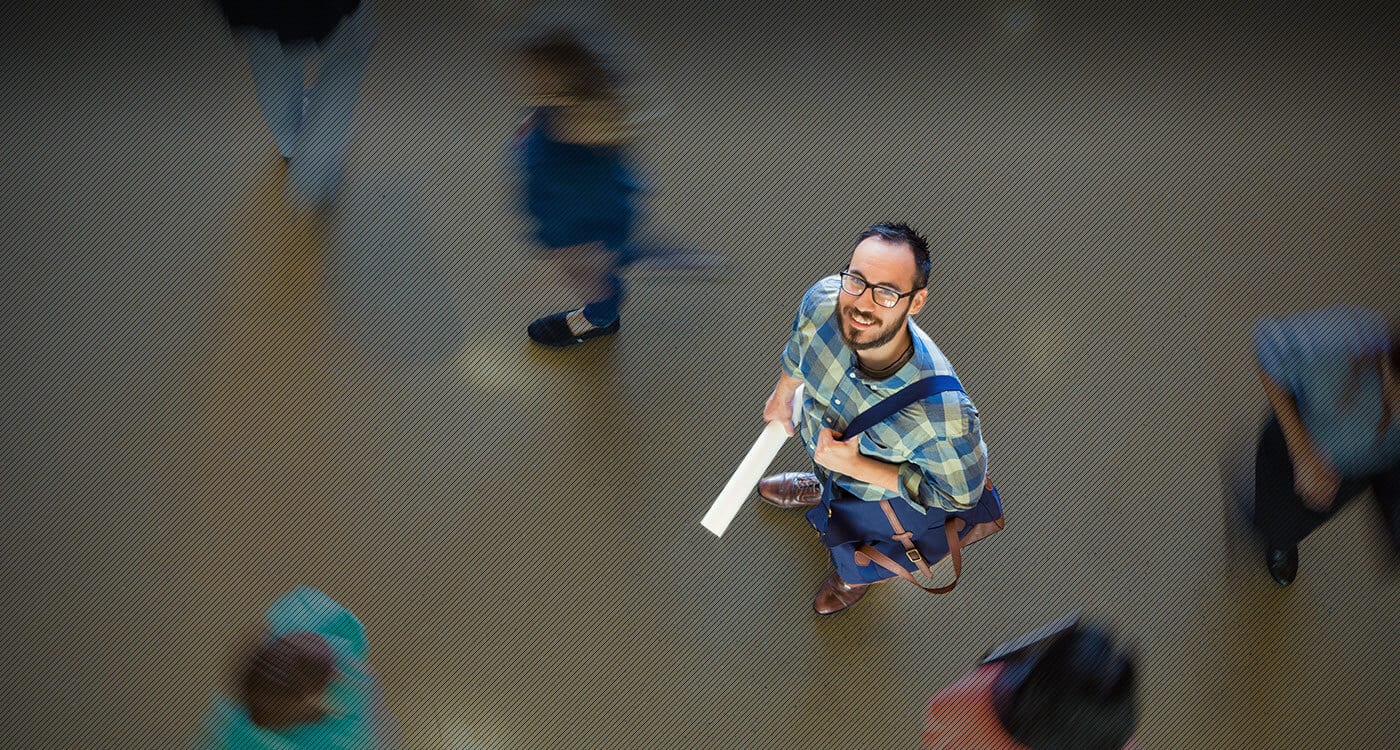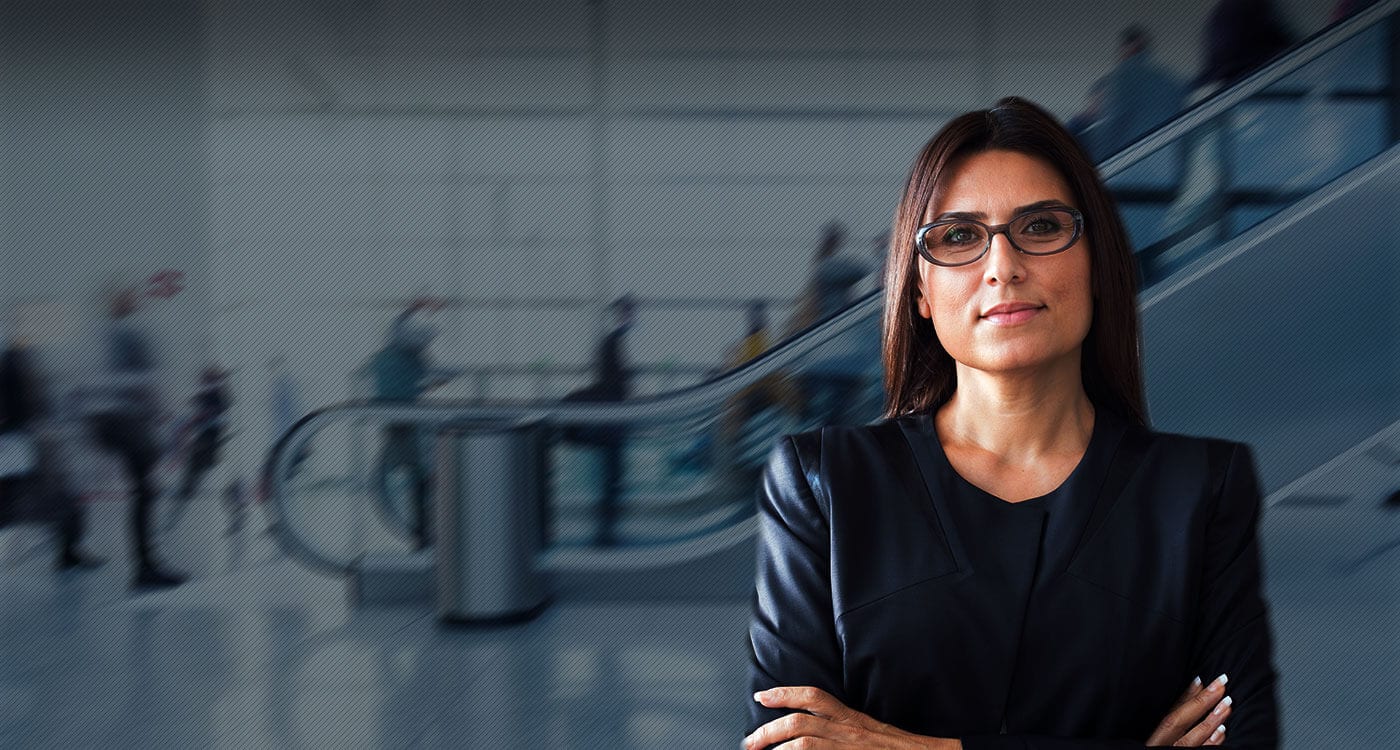 What's your core challenge?
Link to: Comprehensive IT Support
"Our IT provider is not giving us enough attention."
Link to: Security & Compliance
"I need assurance that we are in compliance."
Link to: Security & Compliance
"Are we adequately protected from cyberthreats?"
"Can we migrate to the cloud without increasing risk?
Link to: IT Planning & Strategy
"As we grow, can our IT platform grow with us?"
Link to: Co-Managed Services
"I need to augment our in-house IT team's skills."
Slide 1
Coretelligent has helped us implement scalable IT systems so we aren't doing a rip and replace every time we turn around. They cared enough to learn our business in order to deliver a right-sized solution, keeping our bottom line in mind.
Andrew Mehlman
VP, Barry Communications
Slide 2
The trust I have in Coretelligent is priceless, and the people who work there are top shelf.
Eran Lobel, Chief Executive Officer/Executive Producer
ELEMENT Productions
Slide 3
Coretelligent worked closely with us to architect an information technology solution that not only meets but exceeds our unique needs. I strongly recommend them as an IT service provider and business partner.
Bill Stone, Managing Member
Outside GC
What you need to know about cybersecurity
Read our free white paper on the State of Cybersecurity.