Connecting with others in the business world has the apparent benefits of expanding your network, gaining valuable insights, and sharing your business with others. But when it's done correctly, networking can also be fun! We kept that objective in mind when planning our recent spring mixer highlighting CoreDTS, our business transformation solution.
---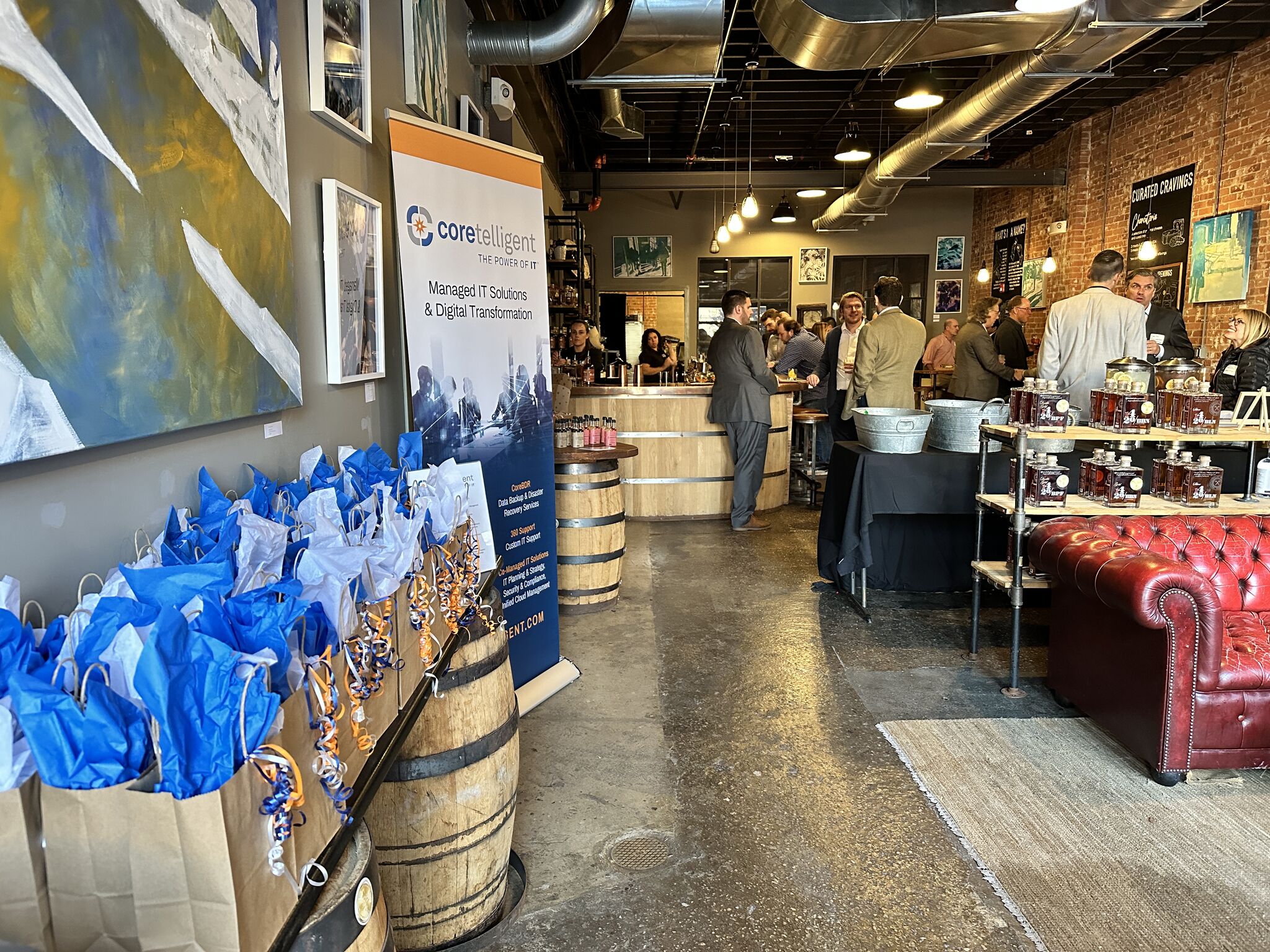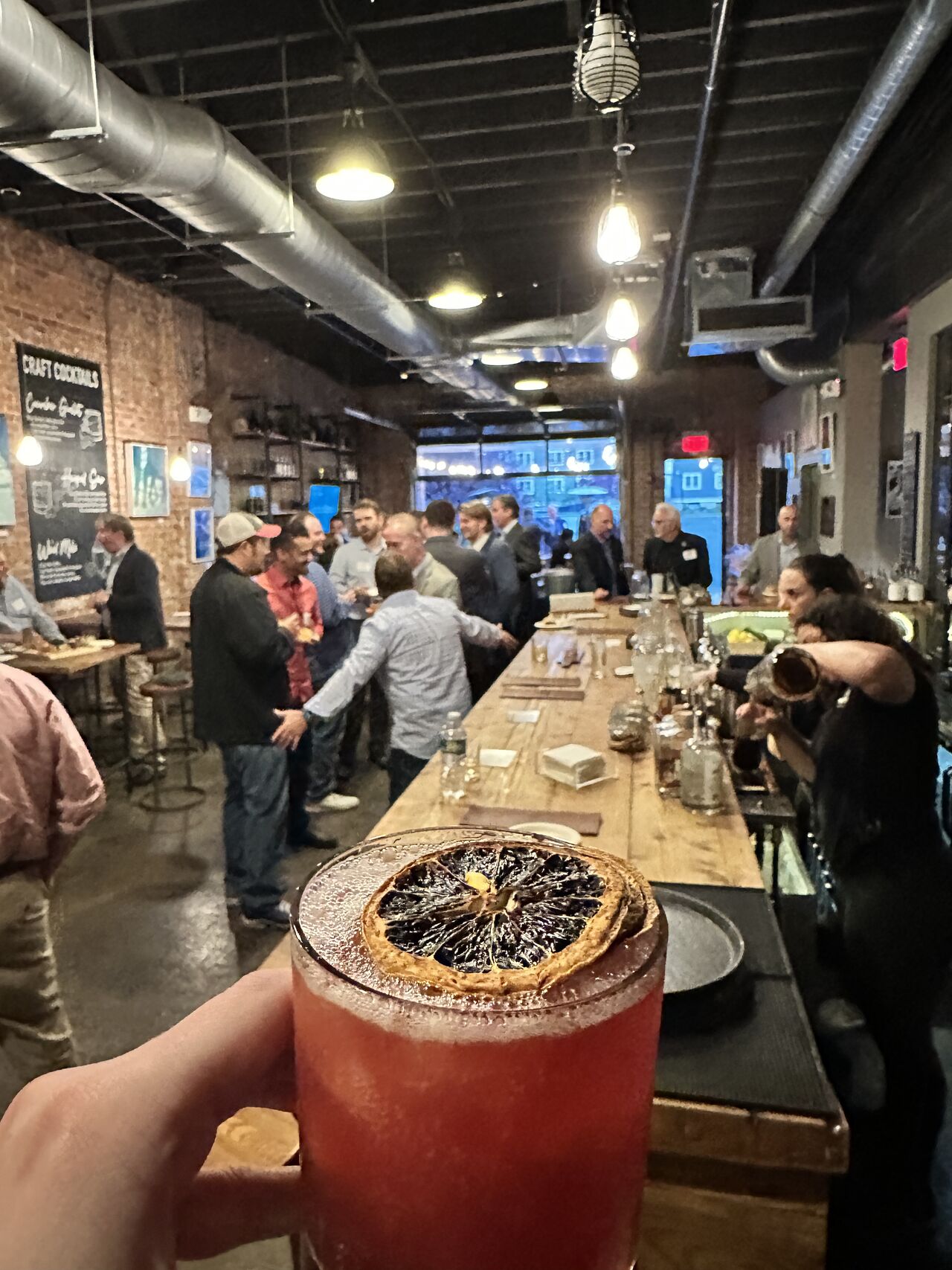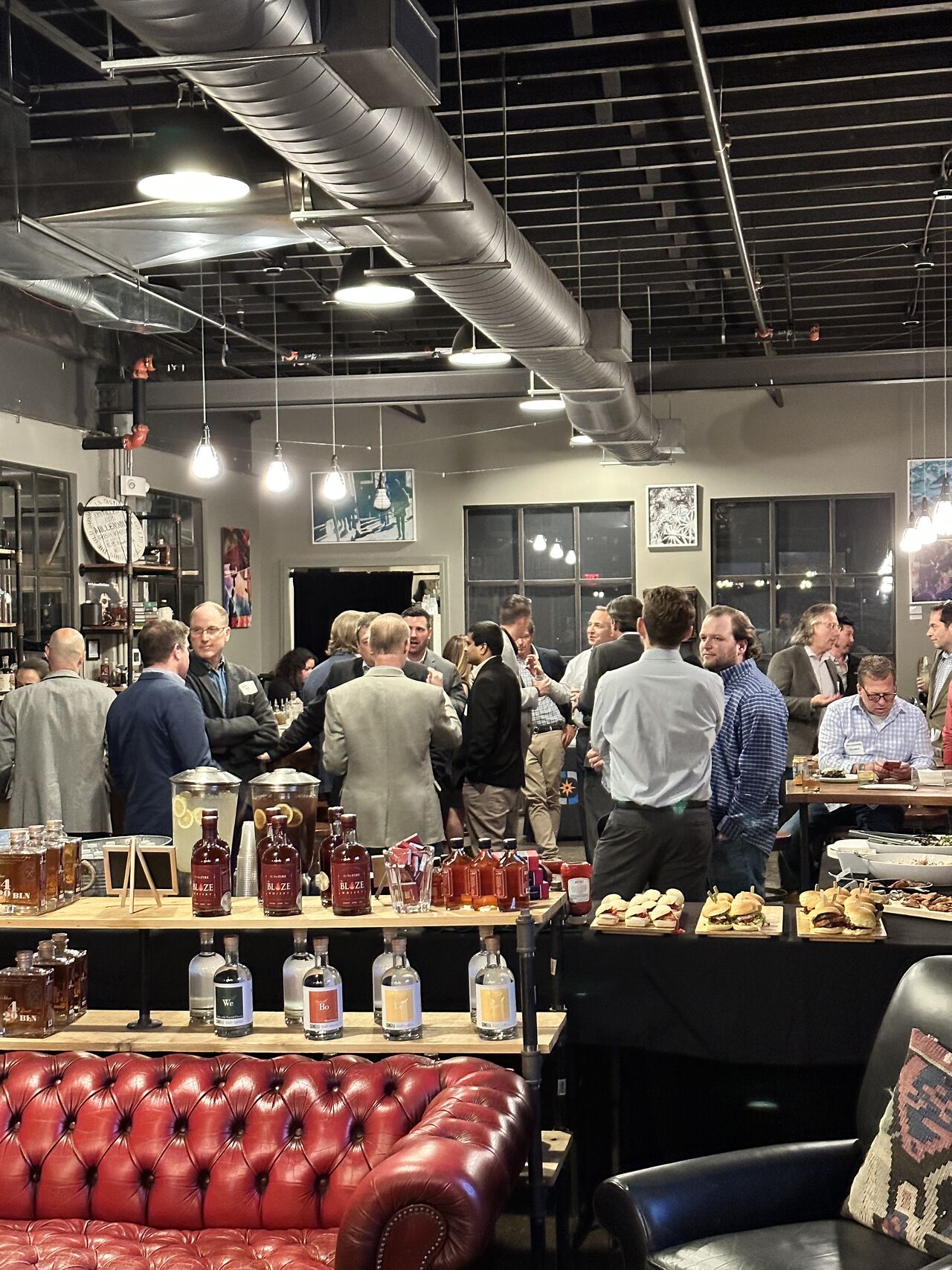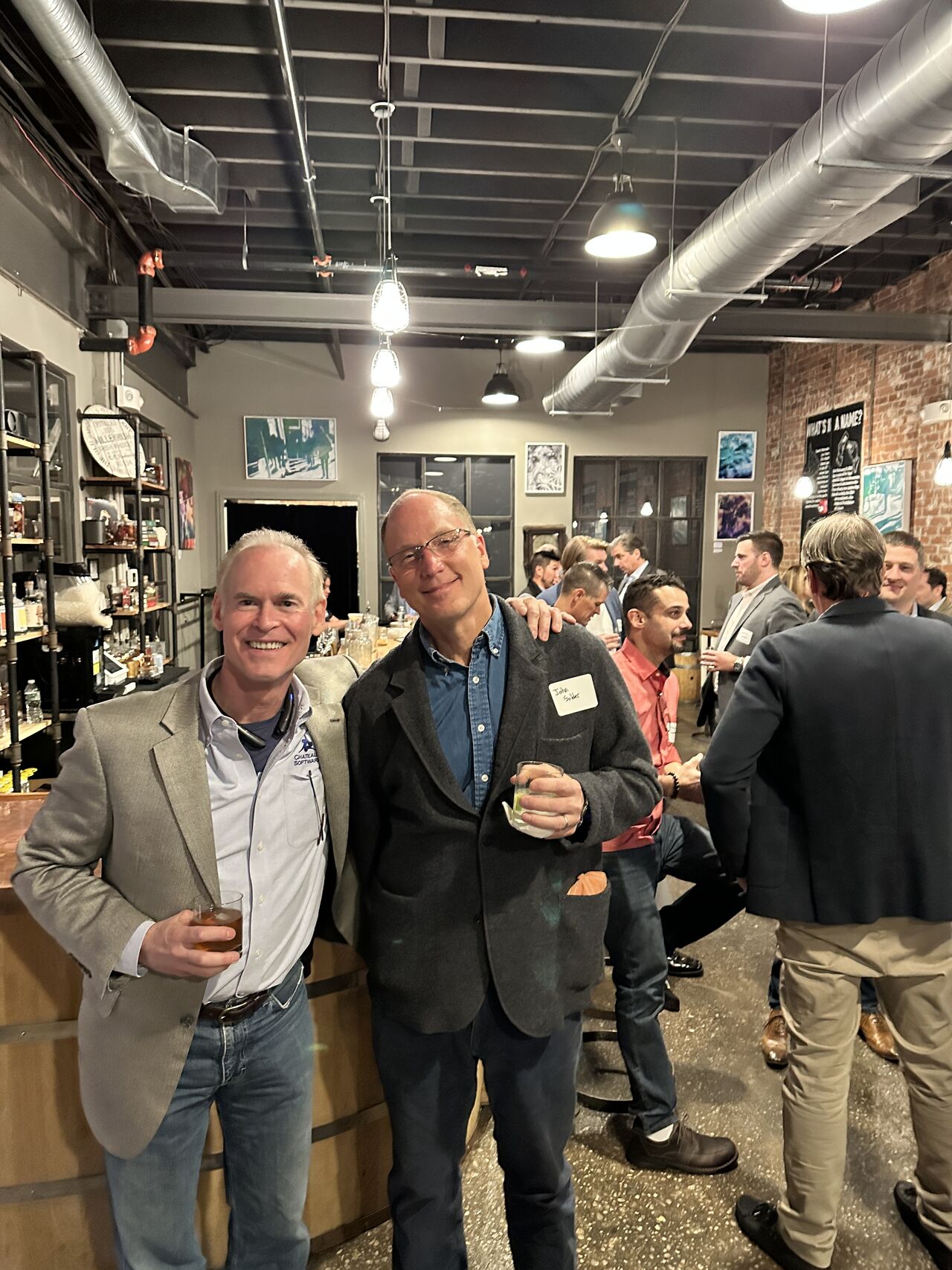 CoreDTS Mixer Highlights
---
We hosted the CoreDTS Mixer at a premium craft distillery in the seaside town of Norwalk, CT. The event allowed business executives from different sectors to come together, network, learn more about CoreDTS, and enjoy a night of delicious food and premium spirits.
Last year, Coretelligent expanded its managed services provider offerings by introducing CoreDTS, a powerful, comprehensive, and customizable range of digital transformation services and solutions. CoreDTS includes a number of transformational technologies, including data analytics; business intelligence; workflow automation, including Microsoft SharePoint and Egnyte implementation; DevOps; Microservices, AI and machine learning; and other key services for businesses looking to maximize their potential in the digital business landscape.
SoNo 1420 American Craft Distillers is known for its award-winning spirits, and guests were treated to a tasting of a range of their spirits, including gin, rum, whiskey, and craft cocktails to pair with delectable appetizers and other refreshments. The event brought together more than 50 attendees, and with drinks and food in hand, guests socialized and chatted with the distillery's rustic décor and exposed brick walls providing an incredible backdrop for the evening's festivities.
Besides networking and socializing, the event also included a special raffle where one lucky attendee won a brand-new Apple Watch. It was an exciting moment for everyone in attendance, and the winner could not have been more excited. A big congratulations to him!
The CoreDTS Mixer was an excellent opportunity for business executives to network, build relationships and learn more about Coretelligent and our services. The event was a huge success, and we are thrilled to have brought so many of you together for a fun evening. At Coretelligent, we are committed to forging lasting relationships with businesses and providing IT solutions that drive growth and help companies succeed.
---
Related Content → Leveraging Digital Transformation: A Multiphase Case Study
---
Did you miss this event? We will be hosting more fun and engaging events that bring together like-minded business executives and offer opportunities to learn more about our top-tier managed and digital transformation services. So, stay tuned for more updates and upcoming events you won't want to miss!