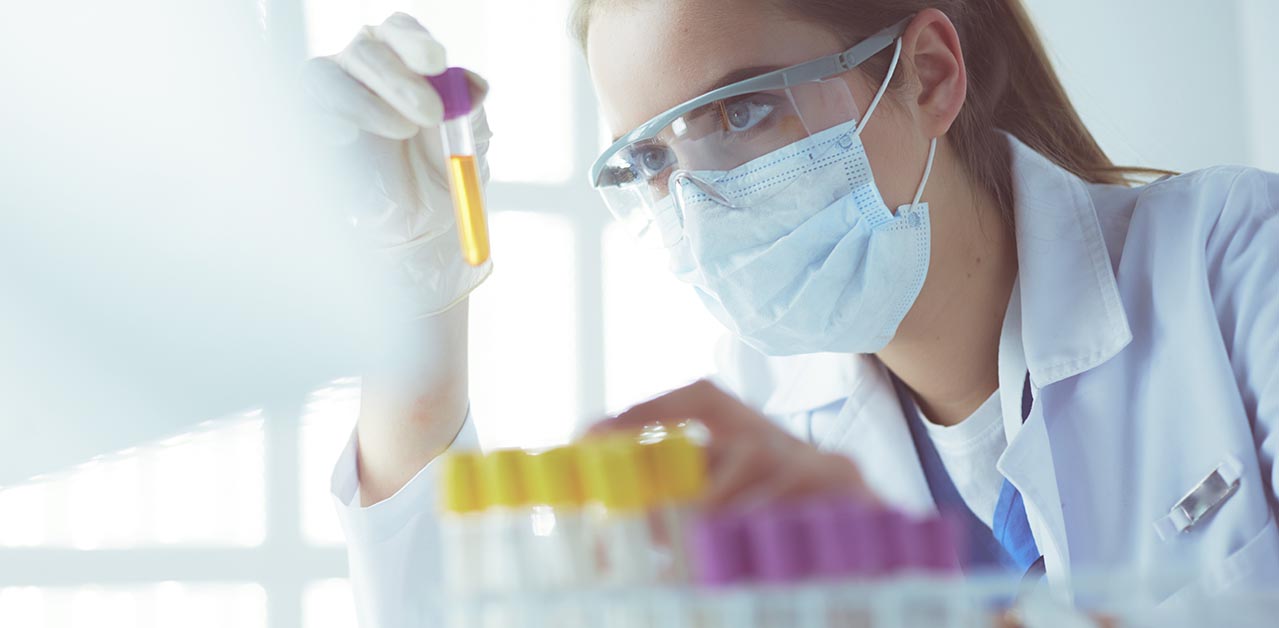 The life sciences industry is booming, and with that growth comes the need for IT that can keep up. Fueling this upsurge are venture capitalists and other early-stage investors pouring capital into funding innovation in cities like Boston, Dallas-Fort Worth, Houston, the South Florida area, the San Francisco Bay area, and more.
Early-stage life sciences companies are faced with specific challenges as they scale from startup to IPO. From biotech and biopharma to health tech and clinical research companies—and everything in between—all face similar growing pains when it comes to IT. This blog post explores some of these challenges and what you should expect as your company grows.
Technology is an Innovator in Life Sciences
Life science is an industry in which digital disruption has upended how IT intersects with strategy and operations. IT has morphed from a business cost center into a significant driver of innovation and success. The technology opportunities presented by advances in data analytics, AI and machine learning, hyper-automation, and quantum computing represent a shift towards IT as an integral component in business growth.
Additionally, healthcare and life sciences trends are driving the need for technology advancements, including a shift towards a customer-centric commercial model, new types of collaborations, and improvements to the clinical research development and review process.
While technology innovation presents new opportunities, that does not eliminate the back-end demand for IT functionality. For example, even the most innovative biopharma startup needs IT infrastructure to power their everyday business operations like email, cloud storage, employee onboarding, and more.
The IT Challenge for Early-Stage Life Science Companies
The challenge for series A and seed-funded life science firms is finding the right balance between innovation, business operations, and budgetary restraints.
While in this stage of development, many early-stage companies may want to only focus on their current IT needs; nevertheless, it is critical to plan for future growth. Worries like compliance requirements and intellectual property security may seem like distant concerns, but it is ideal to take a birds-eye-view approach and not just keep an eye on the path directly ahead. Lacking the knowledge about a coming fork in the road, your company could find itself on a very real dead-end requiring disruptive and costly changes to core business systems. And with the growth of the industry and the trend of an accelerated development cycle, you could find yourself needing to address increased IT investment sooner than expected.
Positioning IT for Growth
In the early stages of business development, many life science startups have been too busy focusing on funding to think about IT beyond their initial business plan. However, with funding secured, it is crucial that you begin building the foundation of your IT infrastructure.
At this point, most startups in the life sciences space choose to outsource some or all IT functionalities. However, the risk here is selecting the wrong IT partner who can't scale with you, recommends the wrong core systems, provides low-quality support, or just doesn't understand the unique needs of your specific industry within the life sciences sector. Therefore, it is critical that you conduct a due diligence process to ensure future success.
---
Related Content → IT Vendor Due Diligence Checklist for Life Sciences.
---
What Are the IT Requirements for a Life Science Startup?
Before beginning the due diligence process, it is critical to understand and evaluate your current IT requirements while considering how to power innovation and develop operational scalability and flexibility. Whether an early-stage medical devices manufacturer, a digital health company, one of the many biotech incubators, or other life sciences startup, IT setup generally includes the following fundamentals:
Core system infrastructure consisting of email services, file storage, productivity, collaboration tools, and more.
A reliable means of seamlessly onboarding a steady flow of new employees.
Security implementation including antivirus and antimalware, multifactor authentication, master data management, Office Firewall, and more.
Cloud storage that can efficiently and quickly scale to support the changing needs as your need for data grows.
Above all, the greatest need is for a trusted strategic IT advisor with robust experience within the life sciences domain to help plan for growth.
---
To dive deeper, download our data sheet → What Early-Stage Life Sciences Startups Need to Know About IT.
---
An Experienced Partner
Coretelligent has extensive experience working with startups in the life sciences industry. We currently support over seventy-five life sciences firms in a variety of fields around the country. Our top priority is understanding your firm's business strategy and providing solutions to help you meet your goals. We have experience scaling IT for a startup in the earliest stages through to a late-stage life sciences company.
As an industry leader, Coretelligent can help you meet all the IT requirements of your developing biotechnology, biopharmaceutical, health technology, or other life sciences firm. We guide clients throughout their journey towards success with our full suite of managed and co-managed IT solutions, including cloud services, cybersecurity, support, strategic services, and more. Reach out to learn more.