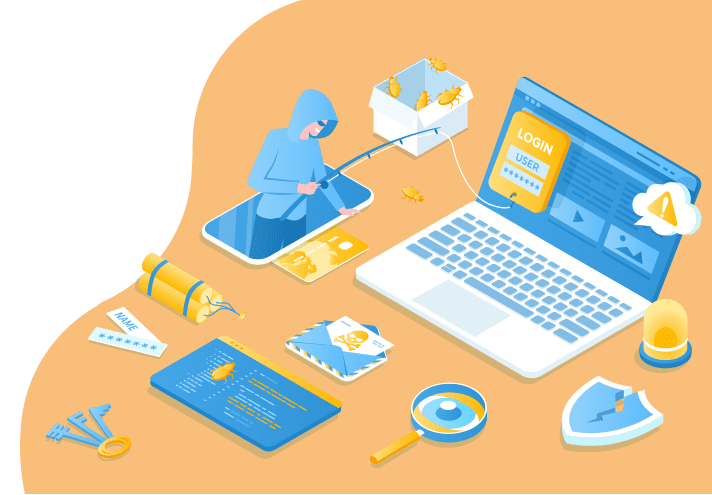 Though it's been around for a while, phishing attacks continue to be one the most common attacks and a favorite among hackers for their effectiveness and simplicity. These types of malicious attacks account for 90% of all data breaches.
Phishing schemes target the weakest link in the security chain–individual users. Phishing messages usually look like legitimate emails and include suspicious links or a malicious attachment made to look like legitimate links or a document from a trusted source. Use these resources to educate yourself and your end-users on better recognizing fraudulent emails.
7 Ways to Combat Phishing Emails
Cybersecurity Awareness Month is a great time to reevaluate your security risk profile, reinforce your posture with additional security measures, and educate your team on. We hope these resources will help increase awareness and prevent future data breaches. Reach out to learn how Coretelligent can help protect your business with our robust cybersecurity solutions.